Functional Nutrition in Grapevine

Functional nutrition and wellness are the future of healthcare in Grapevine. That's because it's the only method that gets to the true cause of what's going on with your decline in health. No matter what your signs and symptoms are or your diagnosis is, a functional approach creates an individualized or personalized diet and lifestyle approach that actually works at allowing your body to heal without the use of drugs or surgery.
---
Why Functional Nutrition in Grapevine
At Healistic Wellness Center, our program teaches you to be in control of your health with a curriculum-style, step by step program tailored to YOU specifically. It will give you the skills that you need to truly get to the root cause of your condition.
Although we don't treat disease, we equip you through education to take control of your health, even if you've tried everything. Everyone, even professional athletes need a coach. That's where we come in.
We will help you get the lasting results that you've been searching for, and to have the success that you deserve. Our program will actually take you to the "destination" that you are seeking.
Whether you are local to our clinic or across the country or the globe, our programs are designed to help you get your life back through our online learning portal and telemedicine-like technology. We are the leaders and coaches you've been looking for!
---
What to Expect for Functional Nutrition & Health Coaching
Further details can be discussed in our clinic when you arrive for your consultation.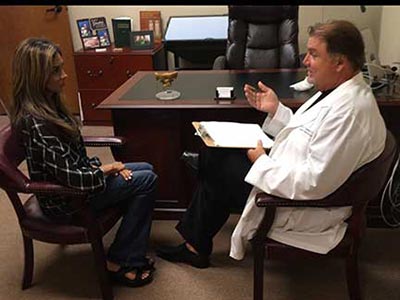 Consultation
Our functional nutrition and wellness program always begins with a consultation to better understand where you are and where you want to be. We call it your destination.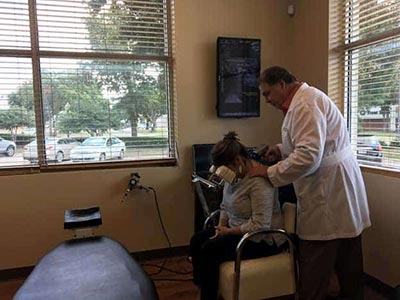 Screening
We carefully screen our program applicants to determine if we are a good fit for optimal success. If we feel that your health goals are something we can make a profound impact on and that you are committed to doing the lifestyle changes necessary for your success, we will accept you into our program. Our ultimate goal is to empower you to be the best you can be!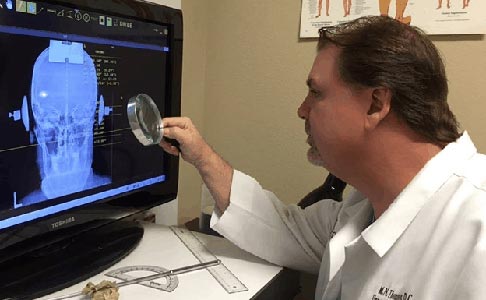 Testing
It may be necessary to obtain lab work depending on your needs. We test, and never guess.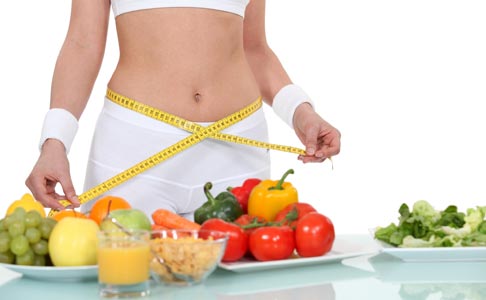 Customized Program
Once we have all of your data and history and we've discussed your health and wellness goals, a recommendation will given. Upon your agreement, we will move forward and customize a program designed for your best outcome.
OFFICE HOURS
---
Monday
9:00am - 12:00pm
2:00pm - 6:00pm
---
Tuesday
Closed
---
Wednesday
9:00am - 12:00pm
2:00pm - 6:00pm
---
Thursday
9:00am - 12:00pm

---
Friday
By Appointment
---
Saturday
By Appointment